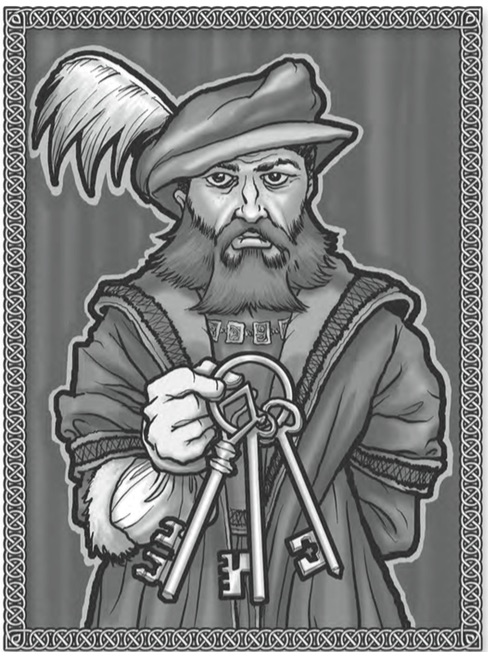 Long Live the King
The king is dead... Finally!
Through a skillful combination of live-action intrigue and strategic use of resources, you might become the next ruler of the land. Long Live the King is a live-action strategy game for 5 or more players.
Long Live the King is a dynamic game that marries the diabolical treachery and scheming of the best strategic board and card games with the pomp and circumstance of the most elaborate live-action games. In the role of an ailing king, the gamemaster participates in the roleplaying while moderating the rules.
Up to seven other major players, including a young queen, a haughty archbishop and a wily ambassador, vie to place themselves in positions to rule the kingdom when the king finally keels over. Dozens of minor roles allow the game to be as large and elaborate as you desire. Or just keep it small... and cut-throat.
Now you can download the complete Long Live the King Rulebook for free. A new edition of this game is currently in development.